Love After Hours? Check out all of the podcasts in the TED Audio Collective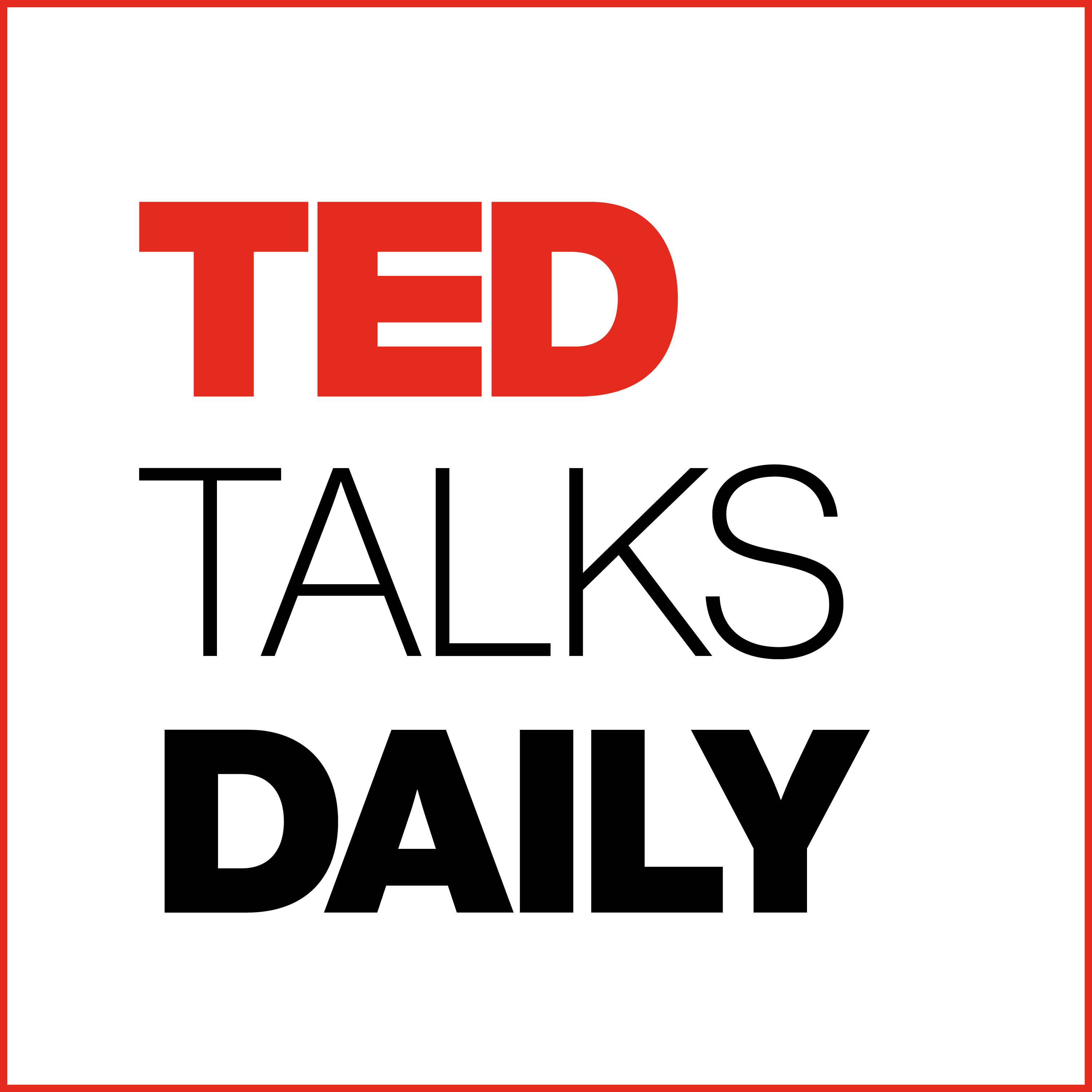 TED TALKS DAILY
Join host and journalist Elise Hu for thought-provoking ideas on every subject imaginable — from Artificial Intelligence to Zoology, and everything in between.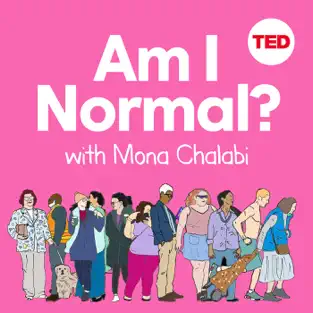 Am I Normal? with Mona Chalabi
We all want to know if we're normal—do I have enough friends? Should it take me this long to get over my ex? Should I move or stay where I am? Endlessly curious data journalist Mona Chalabi NEEDS to know, and she's ready to dive into the numbers to get some answers.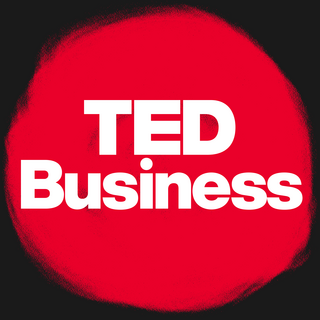 TED Business
Whatever your business conundrum, there's a TED Talk for that — whether you want to learn how to land that promotion, set smart goals, undo injustice at work, or unlock the next big innovation. Every Monday, host Modupe Akinola of Columbia Business School presents the most powerful and surprising ideas that illuminate the business world.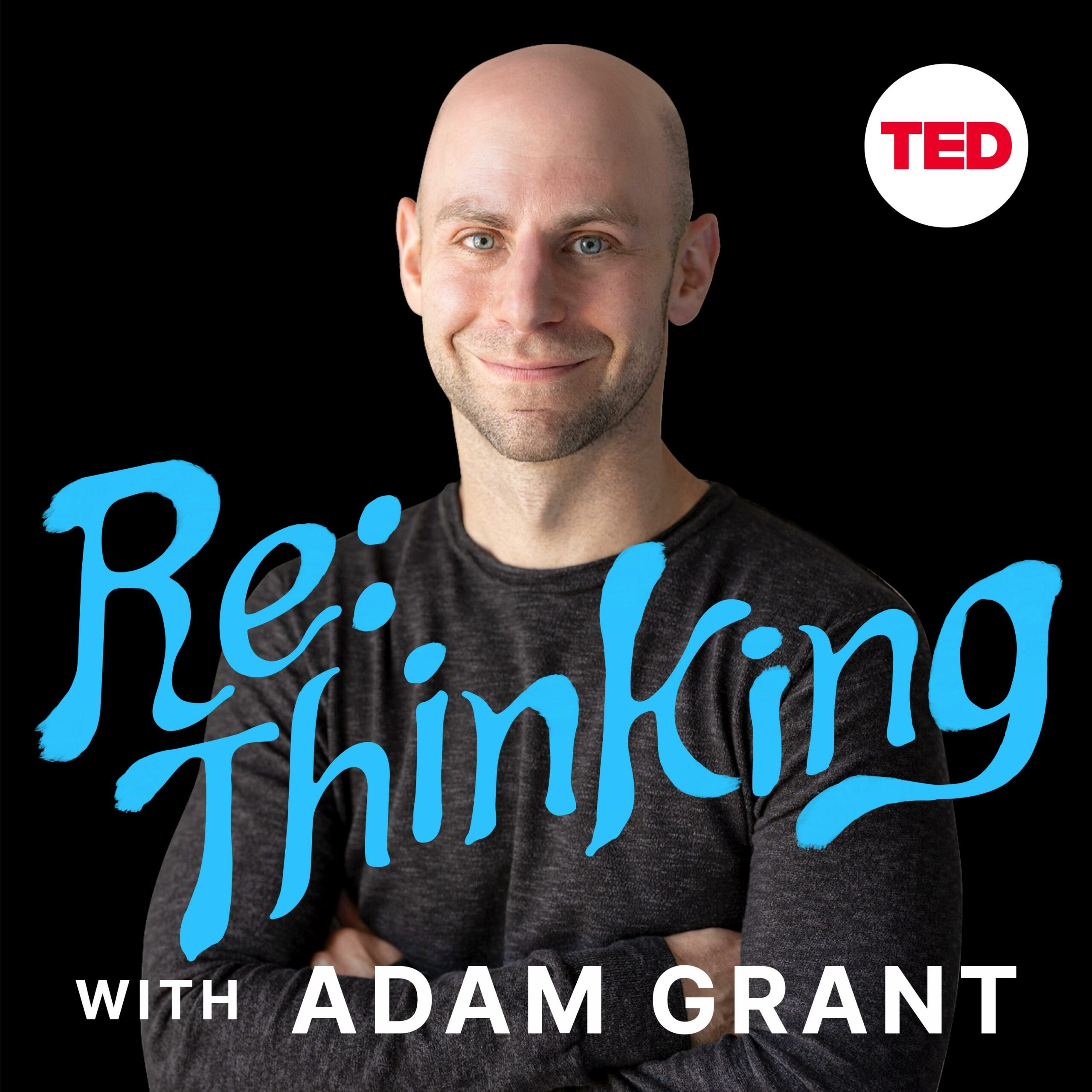 ReThinking with Adam Grant
As an organizational psychologist, Adam Grant believes that great minds don't think alike; they challenge each other to think differently. In his new show, he has lively discussions and debates with some of the world's most interesting thinkers, creators, achievers, and leaders.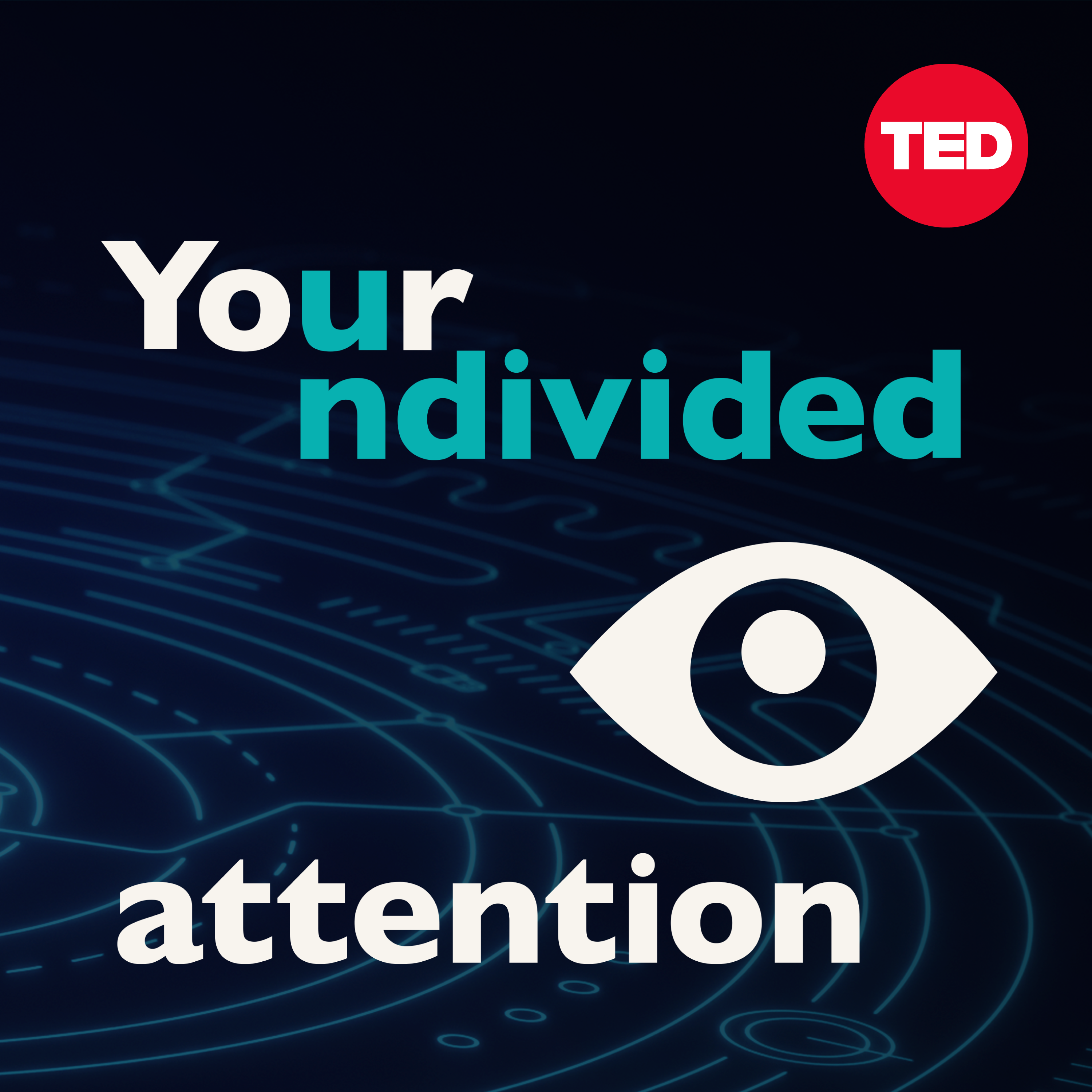 Your Undivided Attention
In this podcast from the Center for Humane Technology, co-hosts Tristan Harris and Aza Raskin confront catastrophic risk with existential hope. How is technology both a symptom and a driver of broader social, political, and economic forces?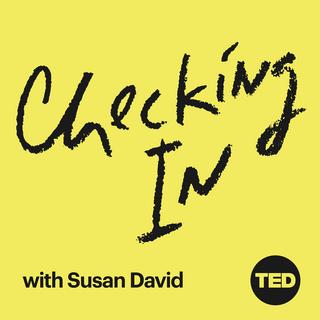 Checking in with Susan David
Fear, boredom, grief, confusion—we're all feeling … a lot right now. How do we cope with our heightened emotions during this global pandemic? Susan David—a psychologist at Harvard Medical School—is here to offer us strategies.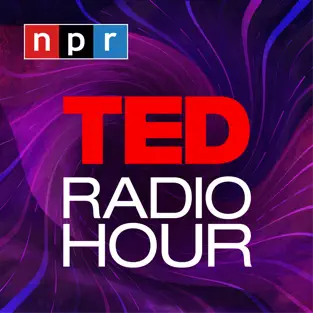 TED Radio Hour
TED Radio Hour investigates the biggest questions of our time with the help of the world's greatest thinkers. Can we preserve our humanity in the digital age? Where does creativity come from? And what's the secret to living longer?